A great crowd on our Multi Discipline Camp. A lovely off road ride, great lessons, super food and relaxed horses and riders. Thank you all for your lovely comments...
A Few Photos From Our May Dressage Show, Part of Our Summer Series & A Few Lovely Comments Too!
6th August - SAVE THE DATE! Get your dancing shoes ready, it's going to be a great night! All Proceeds Will Go To Florentina's Footsteps. More Details Will Be Available Soon!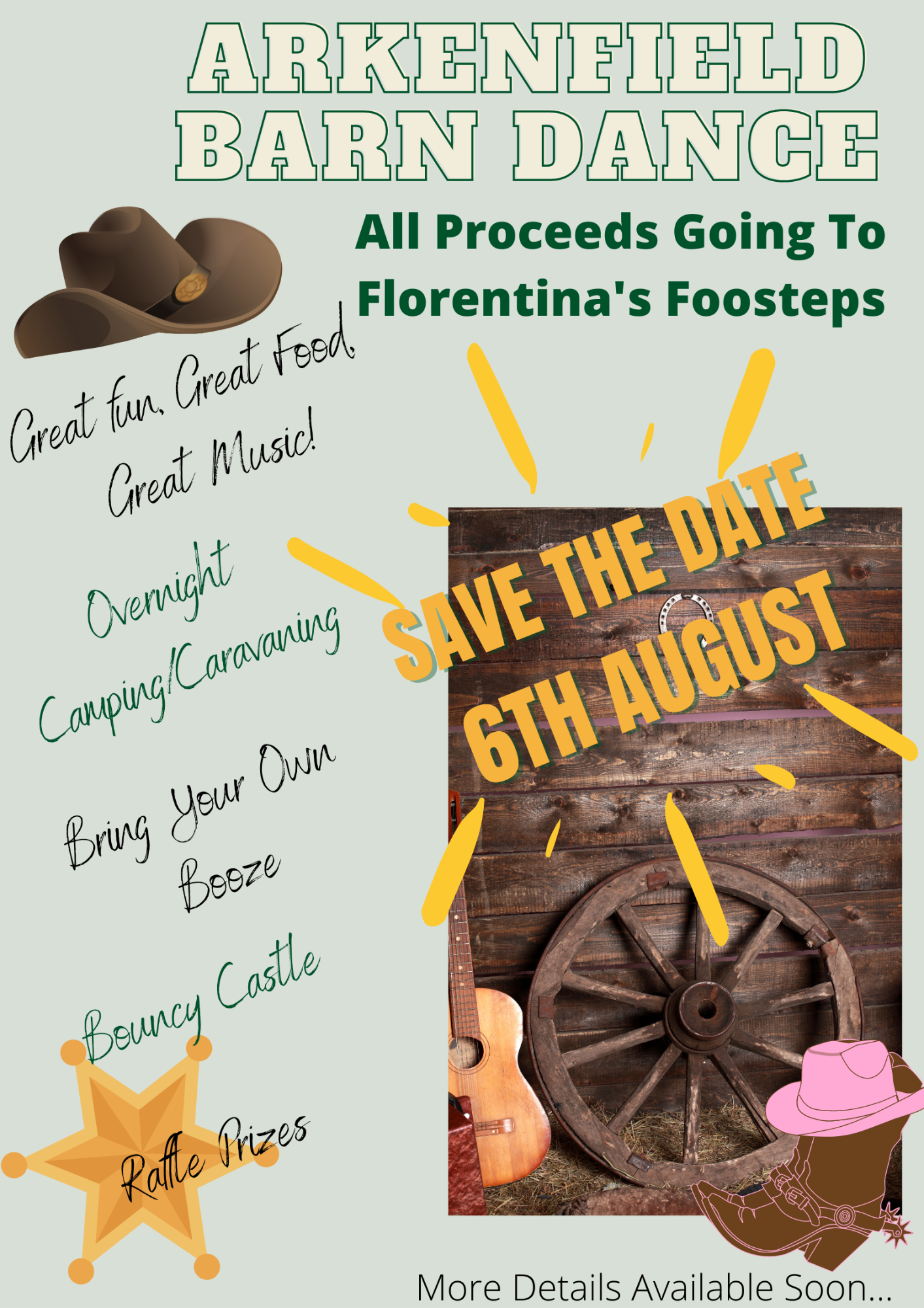 We Have Spaces On Our Fantastic Multi-Discipline Camp - 27th/29th May...
Don't miss out on three days of great fun, confidence building coaching sessions, a Mini One Day Event and very tasty food!
To view the Full Programme, just click on 'Entries' On My Riding Life on our Entries Page. In the meantime, here's something to tempt you...
Day One - Arrive and settle in, followed by a flatwork session in the afternoon.
Day Two - A showjumping session in the morning and a cross country session in the afteroon.
Day Three - Put everything you have learnt together in our Mini One Day Event.
Have fun, make friends, build confidence! We're really looking forward to this one!